ギャラリー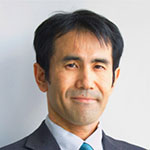 Plenary Speaker
Prof. Yoshihisa HARADA
The Institute for Solid State Physics, the University of Tokyo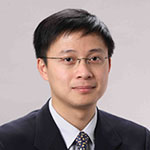 Plenary Speaker
Prof. Hieu Chi DAM
Japan Advanced Institute of Science and Technology
SRIS, Tohoku University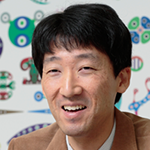 Plenary Speaker
Prof. Yukio TAKAHASHI
SRIS, Tohoku University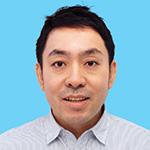 Plenary Speaker
Prof. Satoru TAKAKUSAGI
Institute for Catalysis, Hokkaido University

venue

: on-site and on-line
On-site:
Katahira Sakura Hall on Saturday
Aobayama Commons on Sunday
Tohoku University
Access:
Katahira Sakura Hall is located on Katahira Campus.
Aobayama Commons is located on Aobayama New Campus.
---
organizAtion
Organized by
the Catalysis Society of Japan
Co-organized by
Hokkaido University, Institute for Catalysis
Tohoku University, International Center for Synchrotron Radiation Innovation Smart (SRIS)
Tohoku University, Graduate School of Agricultural Science, Center for Agricultural and Life Sciences using Synchrotron Light (A-Sync)
---
Secretariat, Post TOCAT9, Sendai
Prof. Atsushi MURAMATSU
〒980-8577
Tohoku University, SRIS
TEL.+81-22-217-5163
FAX.+81-22-217-5165
E-mail: sris(at)grp.tohoku.ac.jp
 (at) is replaced by "@" before sending it.
---